For the first time ever° an original version of a Beatle song has been overdubbed with strings and choir and will be included on a forthcoming charity album called Animal Requiem.
Animal Requiem is the brainchild of composer (and wife of Pete Townsend), Rachel Fuller. An animal lover, she has written a musical work with the intention of celebrating, remembering and honouring all the animals we have loved and lost.
As a long-time animal rights supporter Paul McCartney was also keen to be involved, and has granted permission for the Beatle song 'Blackbird' to be included. It's apparently the original White Album recording (featuring McCartney's vocal and guitar), but now accompanied by an entirely new classical arrangement performed by the Royal Philharmonic Orchestra and the Chamber Choir of London, conducted by Robert Ziegler.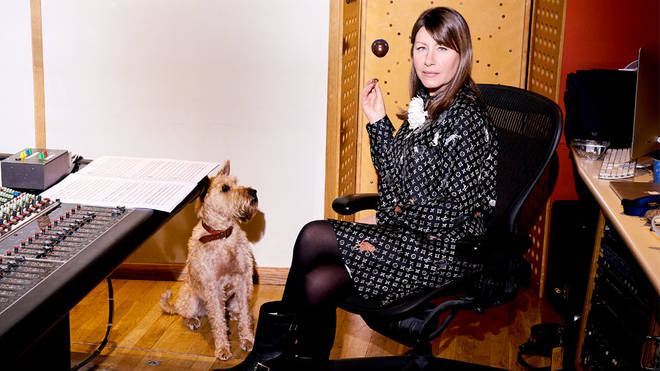 Rachel Fuller said, "I composed the Animal Requiem for all of us who have lost a much beloved pet – the pain we feel is equal to the love we felt for them. With this music, I honour and remember all the animals I have loved and lost. All their lives have had an extraordinary impact on mine and I am forever grateful."
The Requiem has been created for every person who is passionate about animal welfare, who believes in a world where animals are treated with kindness and compassion, and that each and every life is a valuable one.
All profits from the album and ticket sales from concert performances will be donated to animal charities and small independently run shelters around the world.
The album will be released in the UK on March 8. It is already available as a digital download in the US, with 'Blackbird' only downloadable if you purchase the whole album.
° Of course there was the lovely George Martin string arrangement for 'While My Guitar Gently Weeps' used in the Cirque Du Soleil stage show and included on the Beatles Love album. But that's a different vocal/acoustic version of the song, not the original from The White Album. Have there been any others?